THE ESCAPE!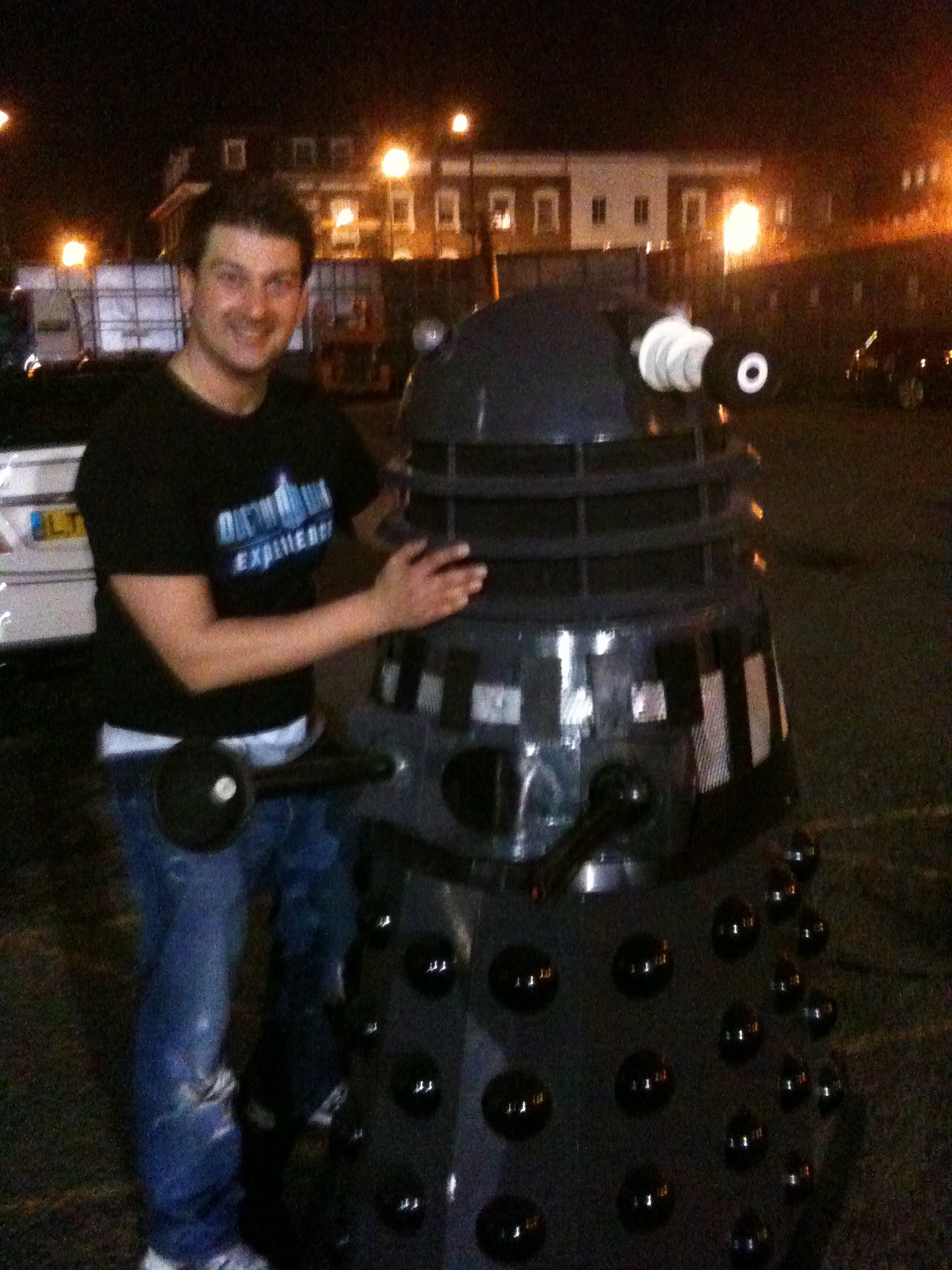 Taken during the removal of all props costumes & artefacts from Olympia 2
lids off!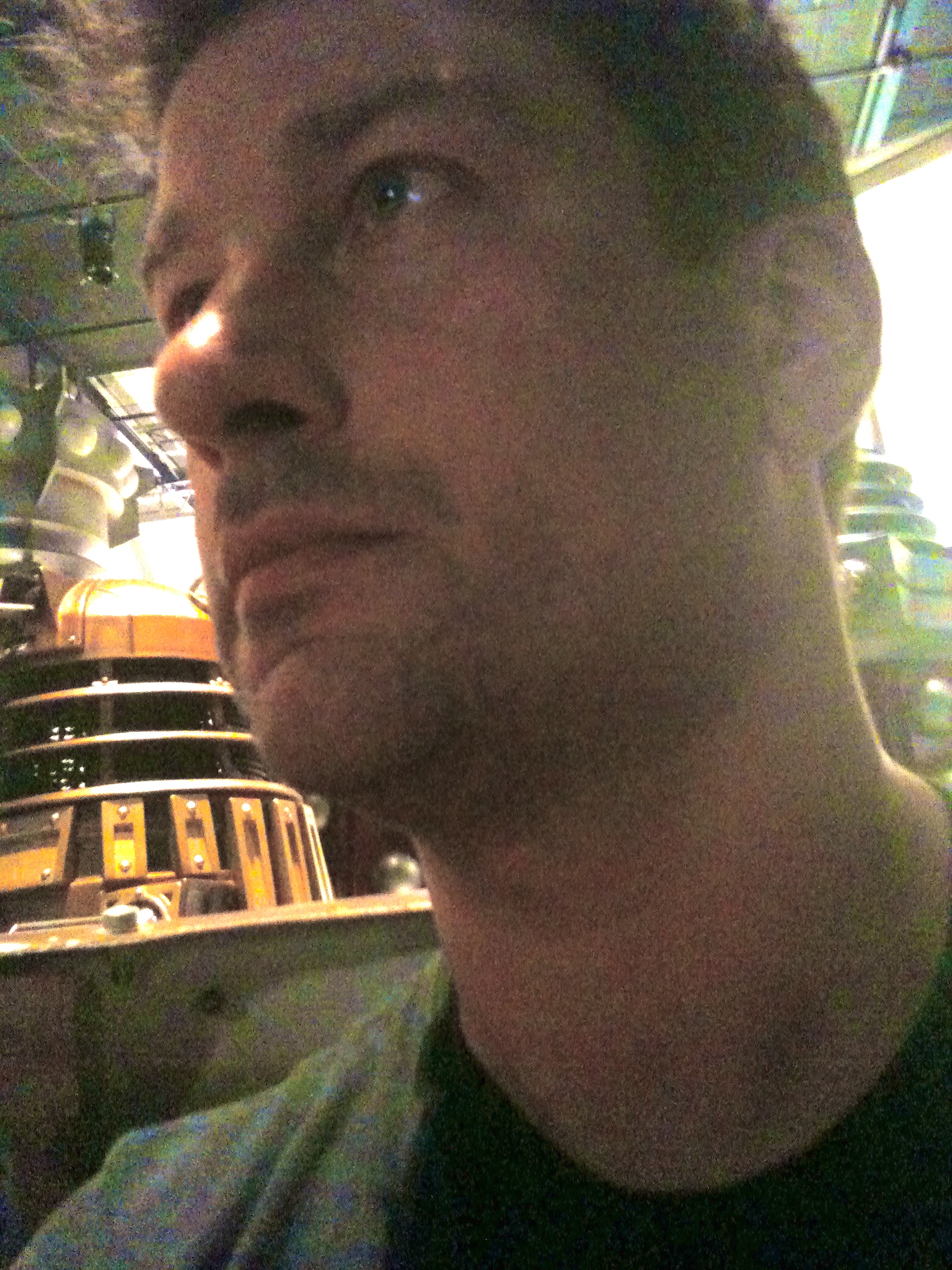 Heddy called for a break and we had a brief moment fro air between takes!
The Resurrection Dalek featured in The Asylum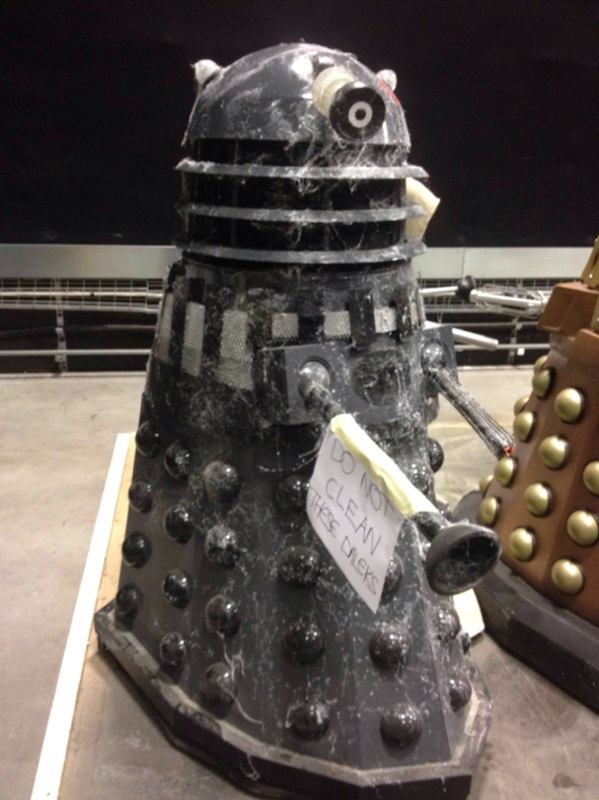 as a background filler it can be seen clearly behind Rory during the EX,EX,EX sequence at the B.O.S
Also appeared in the Radio Times special fold out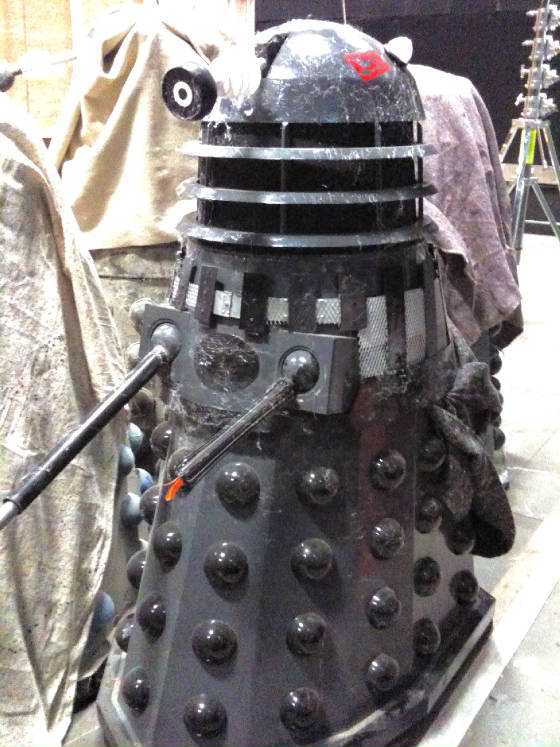 For this photo shoot they smattered it in more & more cobweb effect and damaged it's paint further..

LIDS ON! (I'm in the centre blurred with eye up!)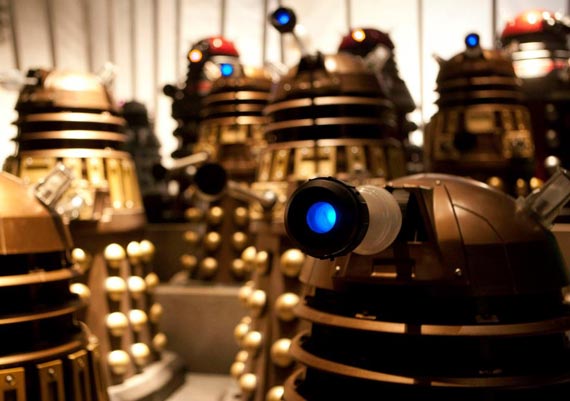 after a quick break, we were all squeezed back in, checking our lights worked & plungers were UP!
The Doctor
Matt Smith had plenty to memorise and often referred to his script (and blackberry) between set ups



Enter supporting content here
pleaseCREDIT this site before using pics elsewhere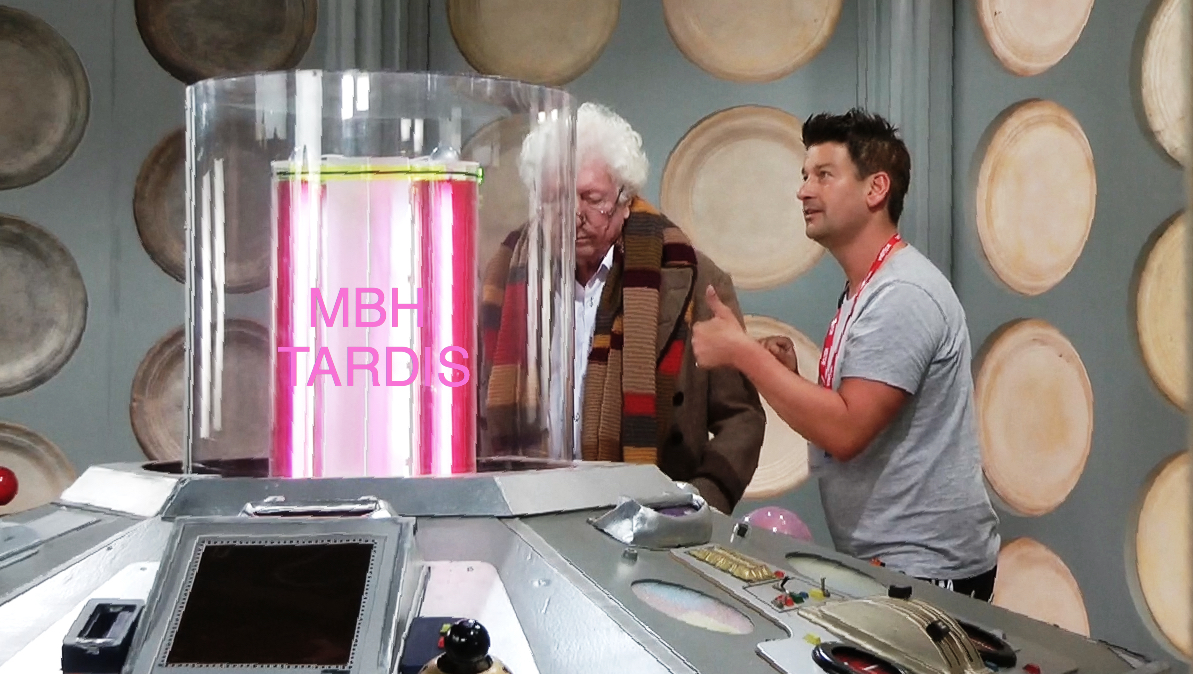 Thanks to, JuneHudson AndrewBeech MikeTucker LorneMartin AndyHopkinson ChrisPotter ChrisBalcombe&JNT